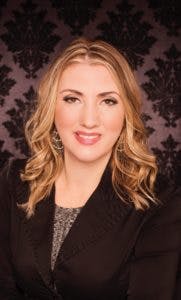 I love being a REALTOR® and am extremely passionate about helping my clients find homes that perfectly fit their needs. I bring numerous threads of experience and skill to my work, having spent a decade marketing and selling new homes.
Alongside my work as a REALTOR®, I own Treehouse Developments. Concentrating on Calgary's inner city, my company builds boutique custom homes. I am proud to have designed award-winning new homes, and this background is helpful when recommending staging techniques or home improvements which will facilitate a quick sale at the best price.
Building homes has also given me a keen eye for construction quality, bringing an extra element of value to help my clients assess a potential purchase. My experience as a real estate developer enables me to spot properties which offer good value and also to assess potential renovation costs.
Of course, buying a home represents a significant financial investment, something which I have a deep understanding of due to my status as a Designated Accountant.
On top of all that experience and knowledge, I also have and make use of the best available tools. This ensures my listings are presented to the best of their potential online.